The Manchester City captain talks frankly about the wrong path he nearly took as a teenager, lunatic politicians and life after football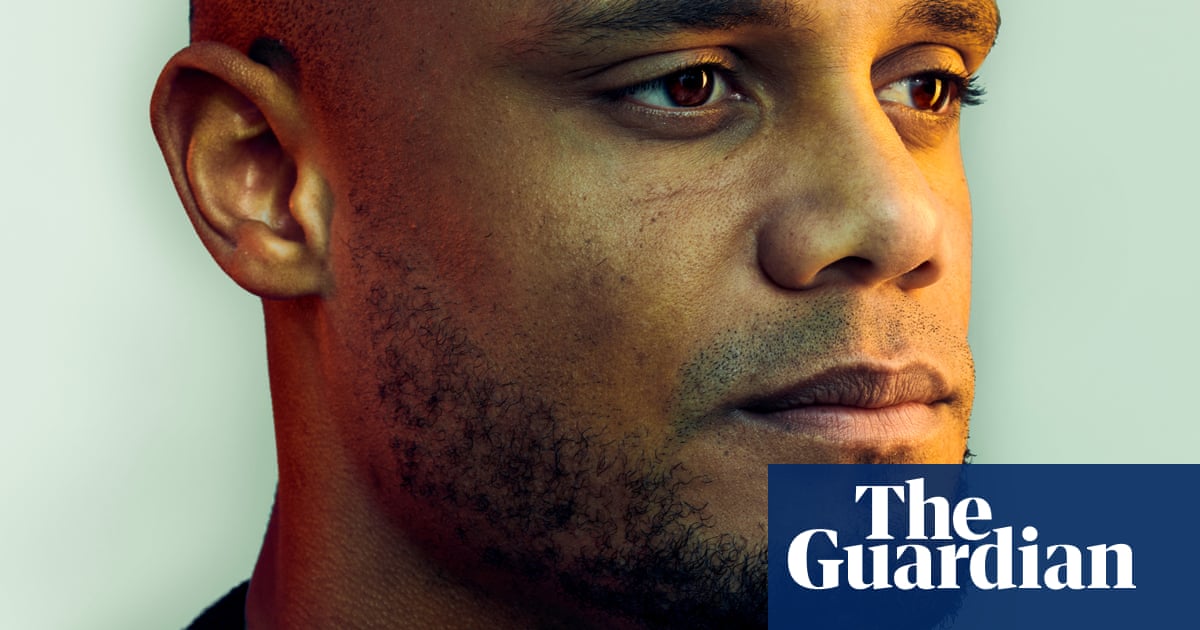 It is 10am on an early spring day when I pull up at the electric gates of Vincent Kompanys home. In the drizzle, the Manchester sprawl has given way to the leafy streets of Cheshire, where long driveways announce the grand houses of the affluent. Kompany answers the door in a black T-shirt and jeans, having just finished a workout. Its March, and Manchester Citys battle-hardened captain and central defender is only now returning to fitness after a six-week layoff for a calf injury. I wasnt feeling great today, so an extra session in the gym is the way to get through it, he says, a towel draped around his neck, his gentle Belgian accent blending with Manc vowels.
At 6ft 4in, Kompanys stature is reassuring rather than intimidating. He makes green juice in a whizzy little machine that the players are testing. Sometimes I have a berry one as a treat, he says, tidying up. We take them into his home office, where we talk for the next two hours. A whiteboard marked out with a football pitch stands against one wall. On the top row of his bookshelves, trophies line up like toy soldiers; below them are biographies of Mandela, Gandhi, Obama; histories of the Democratic Republic of the Congo, the country that Kompanys father, Pierre, left as a political refugee in 1975; biographies of Sir Alex Ferguson and Kompanys teammate Sergio Agero.
At 33, Kompany is one of the Premier Leagues elder statesmen, an erudite, multidimensional player with as much to contribute off the pitch as on. This season is his 11th with City, a milestone for any professional athlete, and in the months following our interview he will lead the club to its ninth major trophy since he signed, beating Brighton 4-1. But it will be his phenomenal 30-yard strike against Leicester City that pops the cork on the Premier League title celebrations, in the penultimate game of the season: a thunderbolt, delivered with artful timing, by the defender dubbed Captain Fantastic. Its a moment that shows Kompanys strength of character, ignoring his manager and teammates as they beg him not to attempt such an audacious shot his first goal from outside the box since 2013. Where do you want your statue, Vincent Kompany? shouted Gary Neville from the Sky commentary box .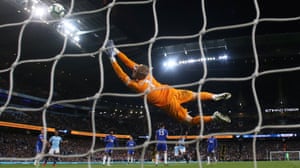 Original Article : HERE ; The Ultimate Survival Food: The Lost Ways