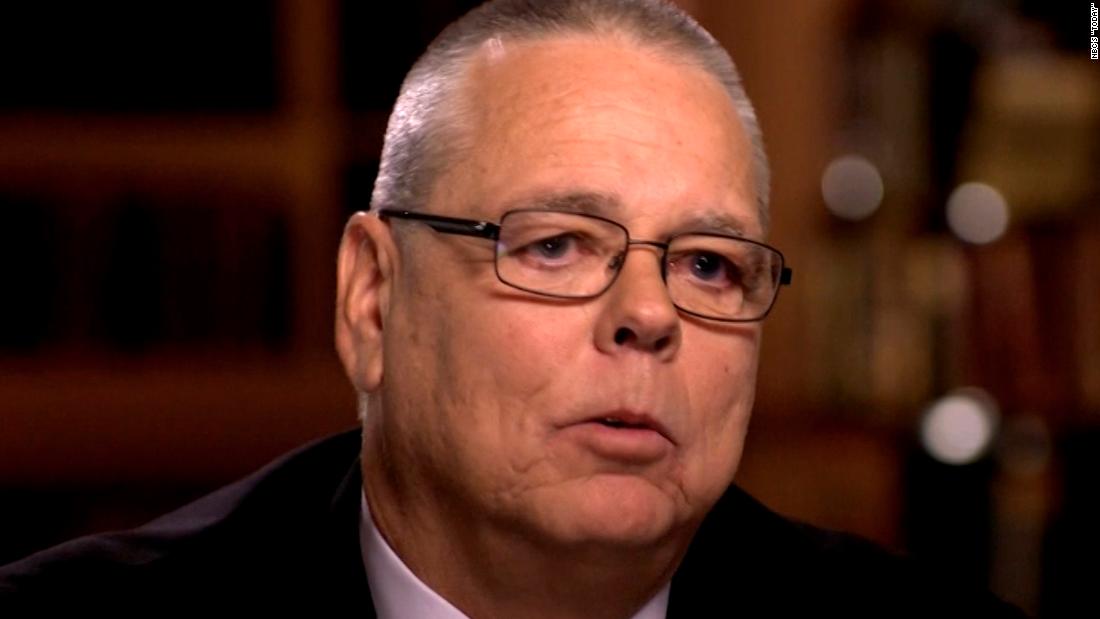 (CNN)The scene at Parkland, Florida's Marjory Stoneman Douglas High School on February 14, 2018, was one of unimaginable carnage. The shattered, bloodstained bodies of high school teenagers and school staff were everywhere. The final toll of 17 dead and another 17 wounded made Parkland one of worst school shootings in US history.
Given the grim circumstances, it is not surprising that prosecutors have been working diligently to serve up at least a modicum of justice for the survivors and the grieving families of the dead. Their first step was the decision to seek the
death penalty for the confessed killer, Nikolas Cruz
.
Peterson, who has since been branded by some as the "Coward of Broward," was charged with 11 counts this week, including felony child neglect charges. His attorney called the charges "a thinly veiled attempt at politically motivated retribution," and Peterson previously defended his actions,
maintaining they were appropriate
given the chaotic circumstances.
Recalling the events on that fateful day, Peterson said, "How can they keep saying I did nothing? I'm getting on the radio to call in the shooting. I'm locking down the school. I'm clearing kids out of the courtyard," according
to The Washington Post
. "There wasn't even time to think. It just happened, and I started reacting."
While the impulse to hold Peterson accountable is understandable, the prosecutors' decision to charge him with serious felonies based on "child neglect" will prove to be a colossal mistake. It stretches existing doctrines of criminal liability to such an extent, it has virtually no chance of being sustained by Florida courts. Worse still, it will likely raise the false hope among the Parkland victims that Peterson will be punished for his alleged cowardice.
In Peterson's case, prosecutors have cited statutes that normally apply to parents, guardians and other "caregivers" who have failed to feed, clothe or provide appropriate medical care to their kids, for example. Someone who fails to send their kids to school or permits the use of illegal narcotic drugs in the home might be found guilty of this offense. But a deputy sheriff? Has any police officer acting in the line of duty ever been called or even thought of as the "caregiver" of a child?
While a jury might be eager to convict Peterson for a dereliction of duty and conclude that at least some lives would have been saved if he had the courage to enter the school and engage the shooter, it is unlikely the child neglect charges will pass muster.
And if Peterson is found guilty of child neglect, it could establish a dangerous precedent that could easily cause more harm in the future. If lone officers feel compelled to enter an active crime scene before experienced hostage negotiators and SWAT teams arrive, there are many situations in which that could cause the unnecessary loss of lives.
Original Article : HERE ; The Ultimate Survival Food: The Lost Ways